Enter Coupon code at time of purchase.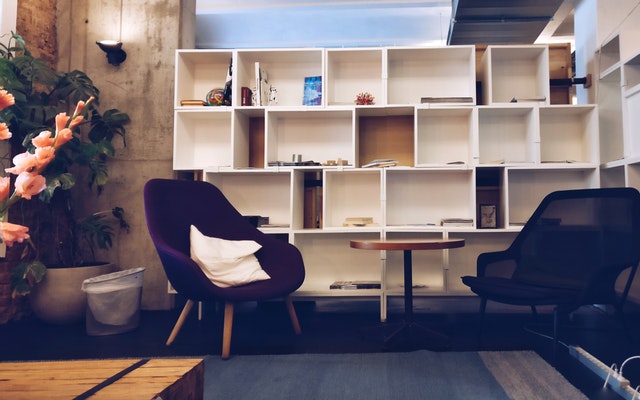 How To Prepare A Room In Your Home For Your Large Scale Model
Building scale models has been shown to improve brain health, relieve stress, build essential skills (e.g. painting, drilling), and to simply be a fun hobby. It's no surprise, then, that thousands of scale model enthusiasts have taken their love of building to the point of having a large scale model display. When an individual has reached the point of having too many scale models to store throughout his or her home, it often makes sense to set up an entire room for these structures. If your collection has reached the point that you now need a dedicated space to properly display it all, there are some important tips that will help you prepare.
Measure the models and the space of the room carefully
Just as you would with an appliance, a piece of furniture, or a television, measuring the space you have in your chosen room, as well as the size of the models, should be your first step. If you don't have sufficient room to properly display your large scale model, you will waste time, money, and effort. After measuring both your room and scale model dimensions, check the sizing and arrangement of the tables you plan to use for your displays. These will also factor in to the size and layout of the room. Once you've determined that everything will fit, double check your work by sketching the desired layout of the room. This step will help ensure that you haven't forgotten about any part of your display, and that the configuration will indeed work as you've imagined.
Ensure that your scale model will be safe in your selected room
Scale model displays (especially those that are large enough to require a full room) cost thousands of dollars to assemble. To protect your investment, you must ensure that the room you will be displaying your models in does not pose any safety risks. For example, be sure that the electrical wiring of the room is set up properly. If you have anything that requires electricity, you will want to ensure that there is no safety hazard present to prevent a possible electrical fire. Another significant risk that is especially concerning for those who've chosen a room in a basement is flooding. If there is the potential for flooding in your new scale model room, and there are no alternative rooms, have a plan for evacuating your equipment. Also, be sure to elevate your display so that is does not run the risk of immediate damage. Finally, if you are storing your scale models in an attic, check your roof to prevent leaks from damaging your display.
Choose a spot that will allow you to expand your model over the years
Since it is likely that you will continue to add to your scale model collection over the years, it is wise to have a plan for expansion. If possible, dedicate a specific, empty area of your room to the models that you will build in future months and years. An alternative to this is instead having a plan to build an expansion to your house to store your newer scale models. No matter what option you select, be sure to prepare for the work that you will do in the future.
Setting up a dedicated room for your scale model display is an exciting project. Having an entire space to showcase your work is a proud moment for many scale model builders. By following the tips listed above, you can more easily and efficiently prepare for this step in your favorite hobby.
of N Scale 1:160, HO Scale 1:87, OO Scale 1:76, and O Scale 1:48 plans, templates, and Cardstock patterns, then click to download the
printable PDF files
so you can get started on your next project. Modelling in Z, TT, or S scales?
Click here
Garden Scale Plans - see our companion site:
www.ScaleModelBuildings.com