Welcome to
Connect with Us:
Please allow Pop-ups from ScaleModelPlans.com in order to fully utilize our website
Our site may contain links to external web sites which are not under our control. These links are provided only for your convenience and we can not assume responsibility for the contents of any linked web sites. Please let us know of any linked sites that you feel do not reflect our standards of professionalism or dedication to the interests of model building.
Suppliers
There are several suppliers that we have used over the years in the building of our models, but here are the ones that we have come to depend on, and who have provided us with consistent service:
Suggest a Link:
If you have a favorite supplier of project materials and would like to share this information with fellow modelers, please have them contact us for inclusion on our links page.
Model Railroad related Links
Clubs & Organizations:
If you have an event you'd like to inform our viewers about Click Here to send us the details.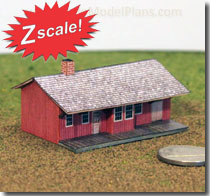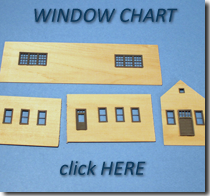 Looking for building materials? Check out Northeastern Scale Lumber Co.'s online store.
Did you know that you can "borrow" windows from another scale? Check out our Window Cross-reference Chart to find close alternative to the windows you might be looking for.
Plan packages now include importable WMF files for Model Builder software. View the tutorial on integrating ScaleModelPlans.com templates with Model Builder to create realistic structures using cardstock or matte photo paper.
Interested in Z, S, or T Scales? Click here for information.
---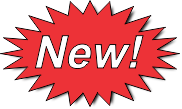 Visit our News Page for monthly discounts on select plan packages.
Up to 15% off!
---
Catalog - Select a category of available scale model structure plans:
All Structure images on this site are photos of actual scale models
Interested in miniature model making?
Scale model plans for HO Scale , N Scale, OO Scale, and O Scale model railroad buildings and structures. Create realistic, inexpensive scale model buildings for your model railroad layout, diorama, or toy train set. Build to accurate scale with Computer Aided Design miniature plans or simply cut out the traceable templates. As an added feature, you can print out color patterns to card stock to create paper models of buildings and structures. If 'kit-bashing' is more your style, try customizing, or combining patterns to create a unique scale model structure. View our on-line catalog of HO and N scale plans to get started on your next building in scale project. Beginners Welcome!